Positive character
education in just
15 minutes a day
Empower your students to build positive relationships and become their best selves — whether learning is in-person, virtual, or hybrid. #PositivityInAction
Partner Now
P2 Virtual Learning
School is going to look different this year. Building a positive culture will be more difficult — and more important — than ever.
Easy and Adaptable
In just 15-minutes a day, The Positivity Project will help your school develop a common vocabulary and self-aware, empathetic students.
Our fully-digital suite of Pre-K – 12 resources is adaptable to your needs and will enable you to build a positive culture — whether learning is in-person, virtual, or hybrid.
How It Works
Free 7-Day Trial
Daily 15-Minute Lessons
We know that educators have more on their plate than ever. That's why our lessons are designed to be low-prep for teachers, engaging and impactful for students — and take just 15-minutes a day.
They're also differentiated for grades Pre-K – 12. See below for a Grade 3 example.
Virtual Learning with The Positivity Project
We know that school is going to look a lot different in 2020. Building a positive classroom culture and meeting your students' social and emotional needs will be more difficult — and more important — than ever.
Regardless of whether your district will be teaching in a virtual or hybrid classroom, our digital resources can meet your character education/SEL needs.
Read More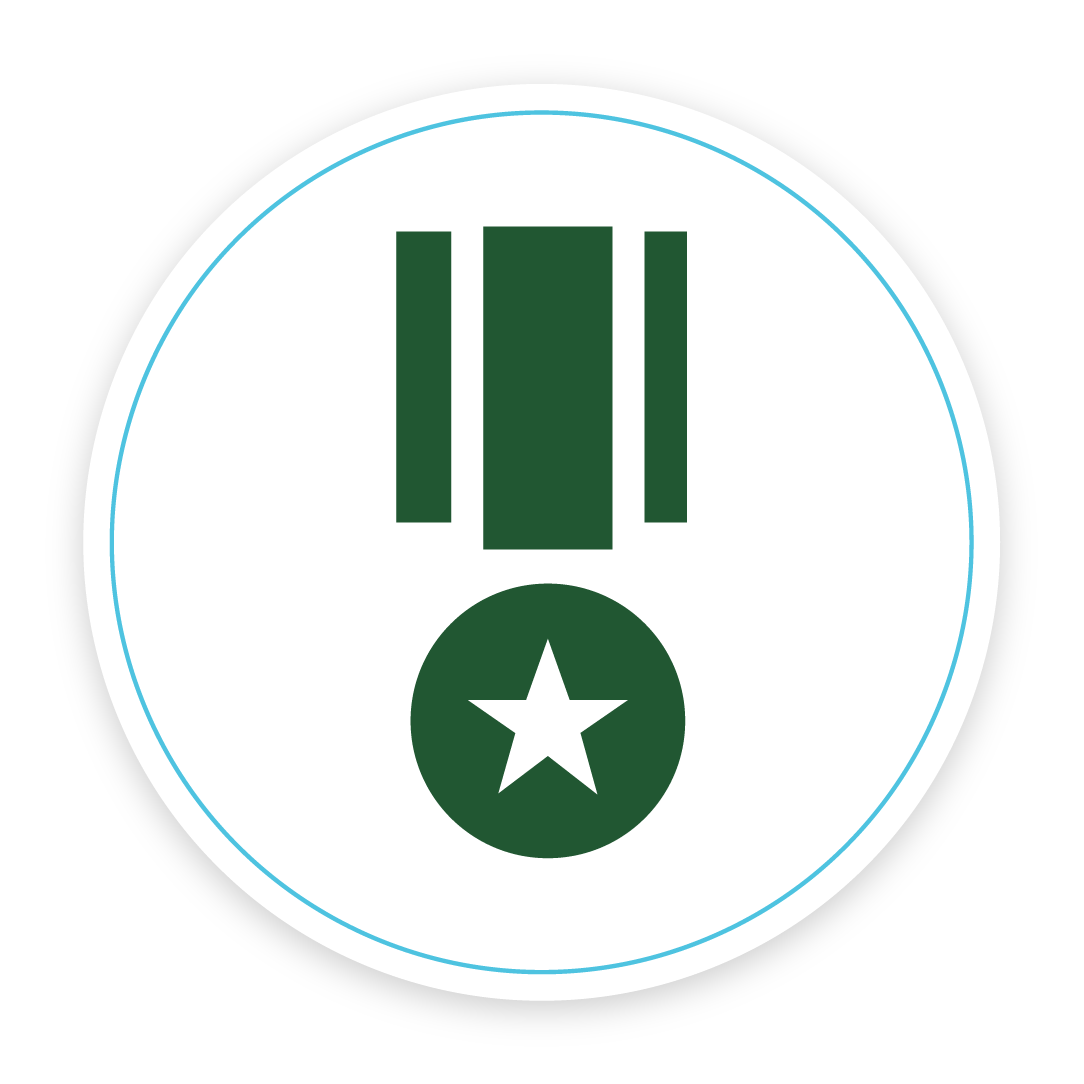 CHARACTER STRENGTH OF THE WEEK
Bravery
You act with mental, moral, or physical strength even when you know things are difficult or scary.
Character Strengths
Positive psychology's 24 character strengths are both timeless and timely. Timeless because of their grounding in the world's diverse philosophical traditions. Timely because of the unique challenges we face today.
These strengths are rooted in extensive research and analysis that resulted in the landmark 800-page book Character Strengths and Virtues. This book presents evidence that all 24 strengths exist in every person — and in all cultures of the world.
Ranging from bravery and kindness to integrity and gratitude, these character strengths are the foundation of The Positivity Project's model.
Alignment with ELA: The Wild Robot's Character Strengths
As we move forward with The Positivity Project…We're going to connect our read alouds, along with our independent reading, with the character strengths. In fact, I already created a response form that we can use while reading when we make a connection between a character in a book and a character strength.
Read More
We are in the business of changing lives, and partnering with The Positivity Project has rekindled that fire.

Jeremy Mitchell, Principal at Indian Hill Elementary School

Mr. Jones and I used to just talk back and forth. But when he found out my top strength is humor, we started telling each other jokes every day. My relationship with him is so much stronger now because of The Positivity Project.

6th grade student at Carroll Magnet Middle School

We have changed the way we talk to children. We directly teach them about the value of themselves and how they affect the lives of those around them. This has made a huge impact for the students that we teach — and also for us as teachers.

Sarah Angotti, 4th Grade Teacher at Morgan Road Elementary School

We have been inspired with what we have seen in our school community since implementing The Positivity Project. We know that what we are teaching and discussing in our classrooms will forever change the way our students understand, look at, and treat others.

Brett Woodcock, Principal at Morgan Road Elementary School

We must deliberately and consistently teach our children about character. The P2 has transformed the culture of our building and our community in Homewood.

Dr. Virginia Hill, Principal at Lincoln STEAM Elementary School

I believe that using P2 has enhanced relationships between students in my class. They are more interested in solving conflicts with each other, forgiving each other and learning to respect each other. I have literally no behavioral issues in my class and I think it's largely due to my consistent use of P2. Students love spending time each day learning about the 24 character strengths.

Jessa Salibrici, 5th Grade Teacher at J.T. Roberts, Syracuse City Schools

Although The Positivity Project is designed for easy and quick implementation, its presence is felt in my classroom throughout the entire day. The 24 character strengths vocabulary is now part of my students everyday conversations – and I see it in their writing as well.

Todd Kaiser, 5th Grade Teacher, A.A. Kingston Middle School