Pricing
The Positivity Project's positive character education curriculum will help you build self-aware, empathetic students in just 15-minutes a day.
The annual P2 partnership is a flat-fee per-school cost and includes access to our fully-digital suite of P2 resources, online training, implementation strategy, and technical support. Instead of a tiered menu of options, our resources are all-inclusive. We consider P2 resources to be "alive," as we are constantly enhancing them to meet your needs. That's because our P2 Partner Schools get the best that we have to offer — as soon as it's ready.
Looking for additional funding resources? Click here.
Want to generate a quote for your school? Click here.
* District volume and multi-year discounts may apply. Please contact us for details.
What's Included in a P2 Partnership?
Digital SEL Resources
 Staff-wide access to daily Pre-K–12 lessons; Project-Based Learning (PBL); P2 for Families (P2F2); Spanish-language resources; high-resolution digital images for classrooms and school t-shirts; downloadable 1-page Character Cards; a curated book list — and more.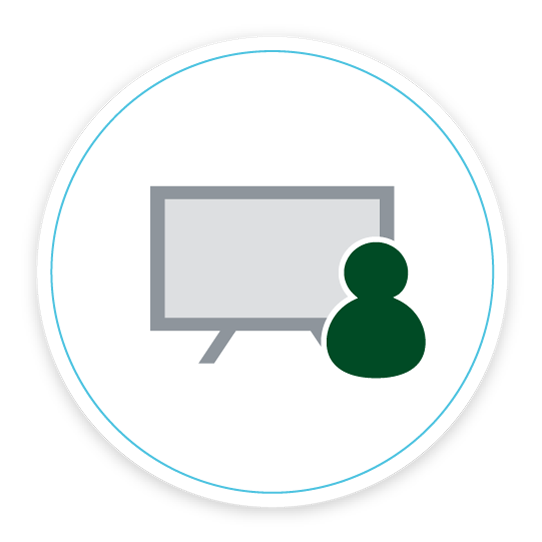 Online Training
Access to the online P2 100 Initial Implementation Training Video, which enables you to lead a 3-hour, staff-wide professional development — in-person or remotely.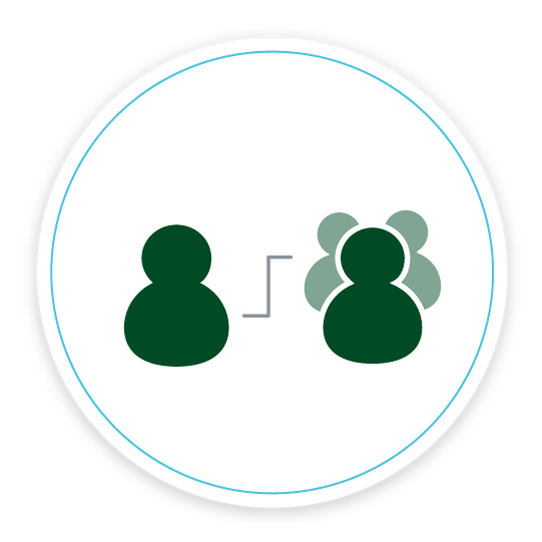 Strategy + Support
Implementation Strategy Playbooks for elementary, middle, and high school; a 32-week calendar that provides recommendations on when to teach each character strength and Other People Mindset element; ongoing Partner School tech & implementation support; emails to building leadership before each week's strength.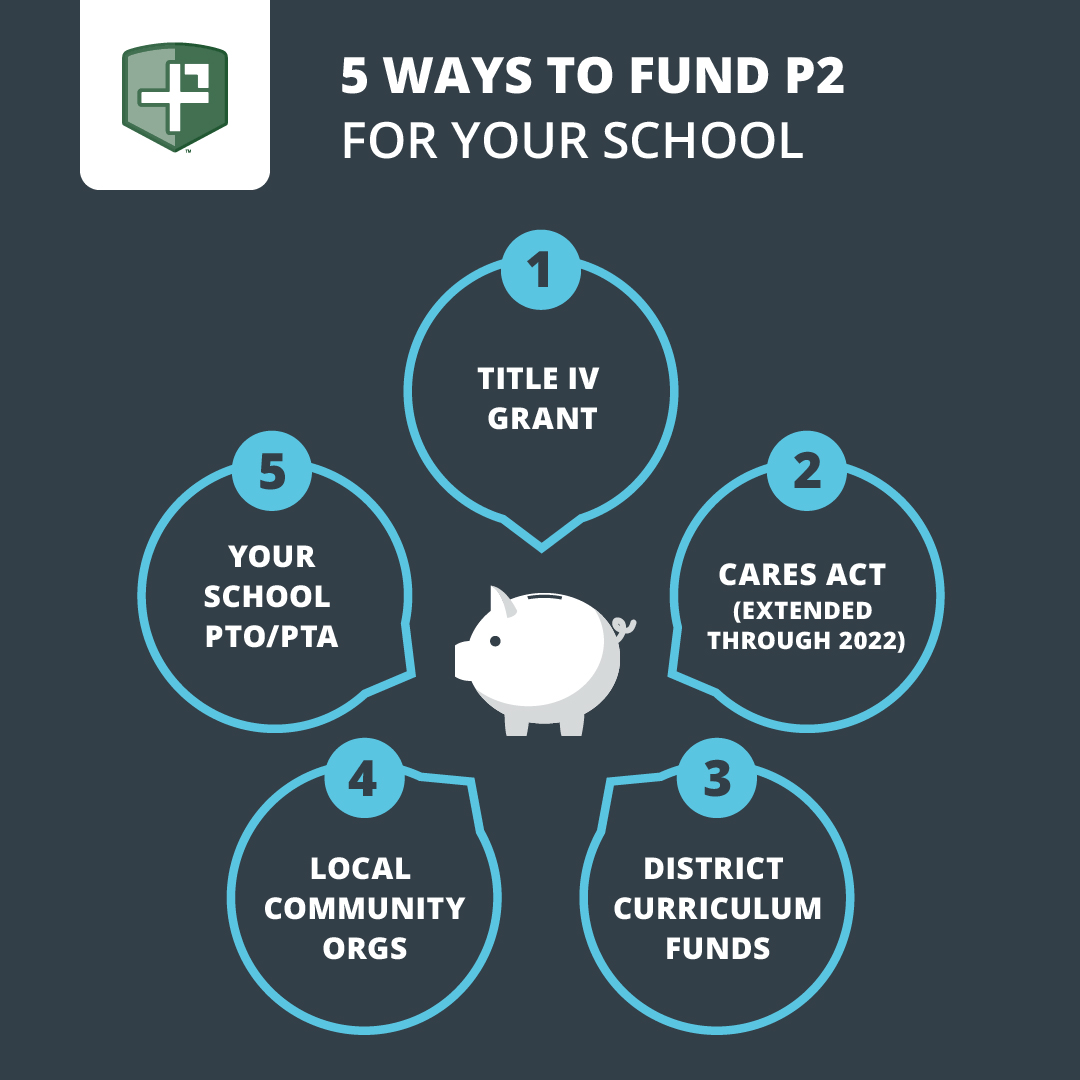 Funding P2 For Your School
We believe that every student deserves to learn about the importance of character and relationships in their lives. These are the fundamental, lifelong skills that allow us to overcome life's inevitable adversities and students need them now more than ever.
We strive to keep the annual P2 partnership as affordable as possible but we also understand the budgetary constraints of many schools. Click the button below to find suggestions on alternative ways to fund P2 in your school.