P2 for Families
Welcome to the P2 for Families 1-1-3. You'll find 1 quote, 1 video, and 3 questions to help you and your children discuss The Positivity Project's character strength of the week.
"Life is about not knowing, having to change, taking the moment and making the best of it, without knowing what's going to happen next. Delicious ambiguity."
-Gilda Radner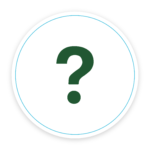 Has comedy ever helped you or a friend get through a difficult situation?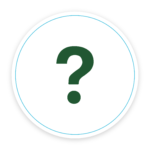 Does everyone find the same things/events funny?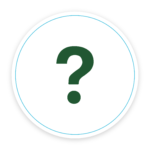 What are some good and bad ways that humor can affect your relationships?