Weekly Slides
Week 20 - Enthusiasm
By Jeff Bryan
Find out what it is about yourself that's different and instead of being scared of it, embrace it. Use those differences to set yourself apart. That's when you're going to find your true friends, your true path in life.
-Jess Mendoza
For an overview of each weekly slide presentation, please skip below to your specific grade level.
To see the 1-page Enthusiasm Character Card and share it with your students' families, click here.

For the P2 Reflection Journals, used by all elementary students at the end of the week, click here.
Enthusiasm is the ability to bring life and excitement to different situations. It often leads to a higher level of involvement and engagement both for individuals and for groups. Those who demonstrate zest and enthusiasm bring energy and a level of intensity to individual and group work. These people are often identified as early leaders and innovators as a result of their outward excitement about a task or project. Look for these people to recruit new group members and generate ideas.
People with enthusiasm and zest are happy, but this strength goes beyond happiness or pleasure. It is an activated positive energy, and associated with self-realization and autonomy. Enthusiasm is a strength that has strong connotations with both physical and mental vitality and well-being. It can be fortified through diet, exercise, mindset, and social connection.
This week's example is Jess Mendoza. Mendoza was a 4-time First Team All-American while playing college softball at Stanford. She then became a member of the U.S. women's national softball team, earning a gold medal in Athens in 2004 and a silver medal in Beijing in 2008. Throughout her playing career, she brought her enthusiasm and spirit to her teammates. And, she's continued to bring that positive energy and enthusiasm to the broadcast booth as a color analyst on ESPN's Sunday Night Baseball. As you'll see in her interview of the New York Mets' Yoenis Cespedes, she's excited to jump in and engage with the players to learn why they do what they do.
So, why does enthusiasm matter?
For individuals, enthusiasm is an easily identifiable and highly desirable personality trait. We feel good when we are energized by an activity or opportunity – and we like to spend time with people who are excited about life. Those who demonstrate a high level of enthusiasm are more likely to complete tasks and exceed minimum requirements as a result of their passion.
For groups, enthusiasm can be directly tied to high levels of success, happiness, and achievement. Enthusiasm is contagious. One person's enthusiasm can spark others to think, speak, and act with more energy and conviction. Groups that are enthusiastic about tasks are much more likely to spend longer periods of time in service to the group's overall goals.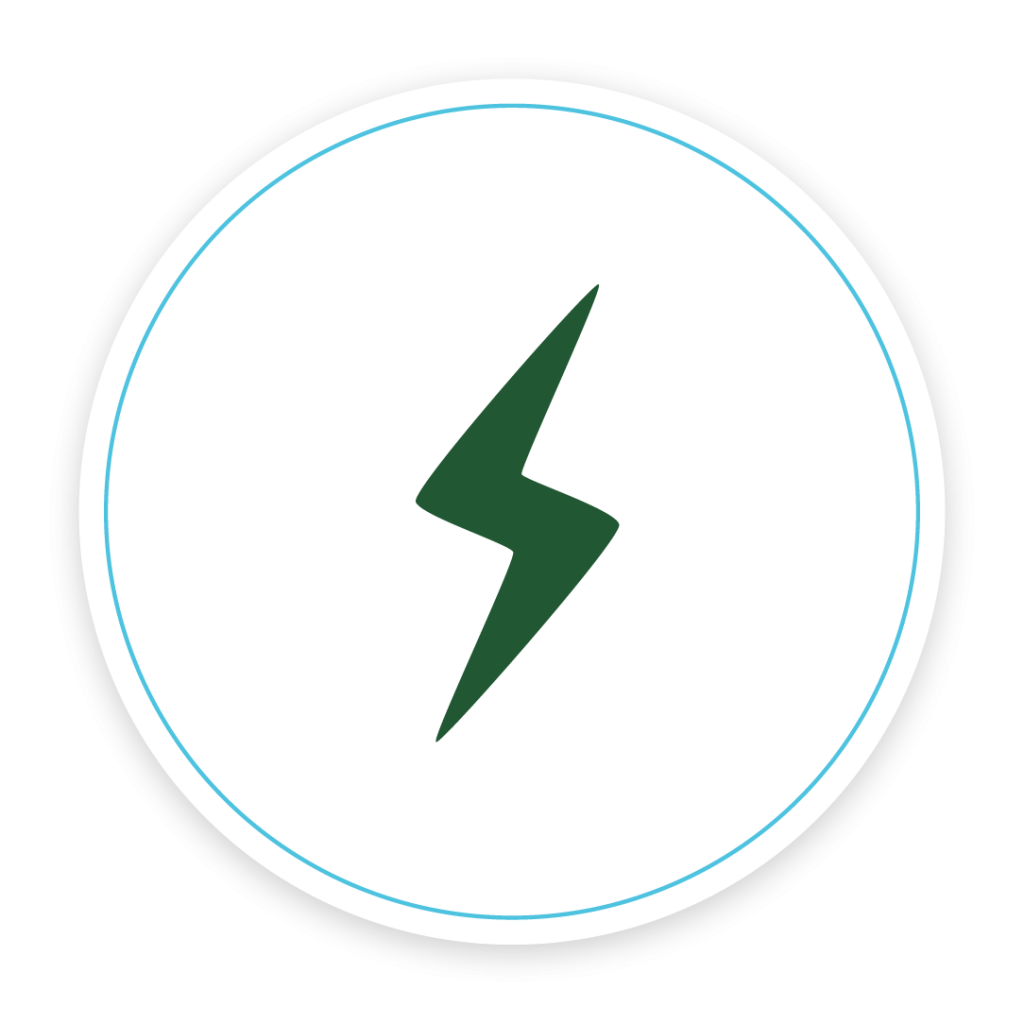 And, as a reminder, you can find all of our weekly slide presentations on our website's Resources page here. This page is the place that we recommend you go to access all of the resources — not via Google Drive folders.
To find your grade level's presentation, you can simply type the word "enthusiasm" into the Resource Title search bar or sort by Character Strength and select Enthusiasm. Each of those options will provide you with 10 slide presentations and one 1-page character card. For a simple overview of the Resources page, with pictures and videos, click here.