Weekly Slides
Week 14 - Perseverance
By Jeff Bryan
By being committed to everything I started, it built a certain type of spirit, a certain type of mentality, a certain type of individual. So now, I couldn't quit even if I wanted to, I couldn't lay in bed even if I wanted to, I couldn't stop even if I wanted to.
-Inky Johnson
For an overview of each weekly slide presentation, please skip below to your specific grade level.
To see the 1-page Perseverance Character Card and share it with your students' families, click here.

For the P2 Reflection Journals, used by all elementary students at the end of the week, click here.
Perseverance means you complete what you start despite obstacles. You never give up.
The concept of perseverance can most often be found in one's active pursuit in overcoming obstacles. Perseverance is a uniquely human characteristic that identifies an individual's ability to spend long periods of time devoted to a single goal or set of goals. Those who persevere are able to set goals for themselves and then take active, calculated steps toward those goals. People demonstrating high levels of perseverance are able to handle significant, sometimes repeated, setbacks in pursuit of goals.
This week's example is Inky Johnson. Inky's dream since being a young child was to be a professional football player. And, he was on track to fulfill that dream as a standout cornerback at the University of Tennessee. Then his life changed in an instant. While making a routine tackle, he suffered a life-threatening injury that paralyzed his right arm. However, he didn't let that discourage his spirits. Instead, he persevered through the surgeries and the pain, earned his master's in sports psychology and is now inspiring millions with his story.
So, why does perseverance matter?
For individuals, persistence can be directly connected to an individual's ability to be successful throughout their life. Those who persevere through setbacks often reap the benefits of the success gained by refusing to give up. Sometimes, this comes with the added benefit of increased knowledge and skill as a result of the work needed to achieve. Perseverance is also connected with bravery.
Persisting in a task and failing, can result in depleted self-esteem. Therefore, it takes bravery to persist in a task despite the fear of failure. On a group level, perseverance can be contagious. A single group member's ability or willingness to persevere can have a substantial impact on those working with him/her and the team. Groups that show high levels of perseverance are able to achieve goals they may not have believed possible. The results benefit both individuals and the group. They will be more likely to: enjoy the victory; persist in the future when facing challenges; improve their skills and abilities; and have a greater belief in their capacity to overcome obstacles and achieve goals.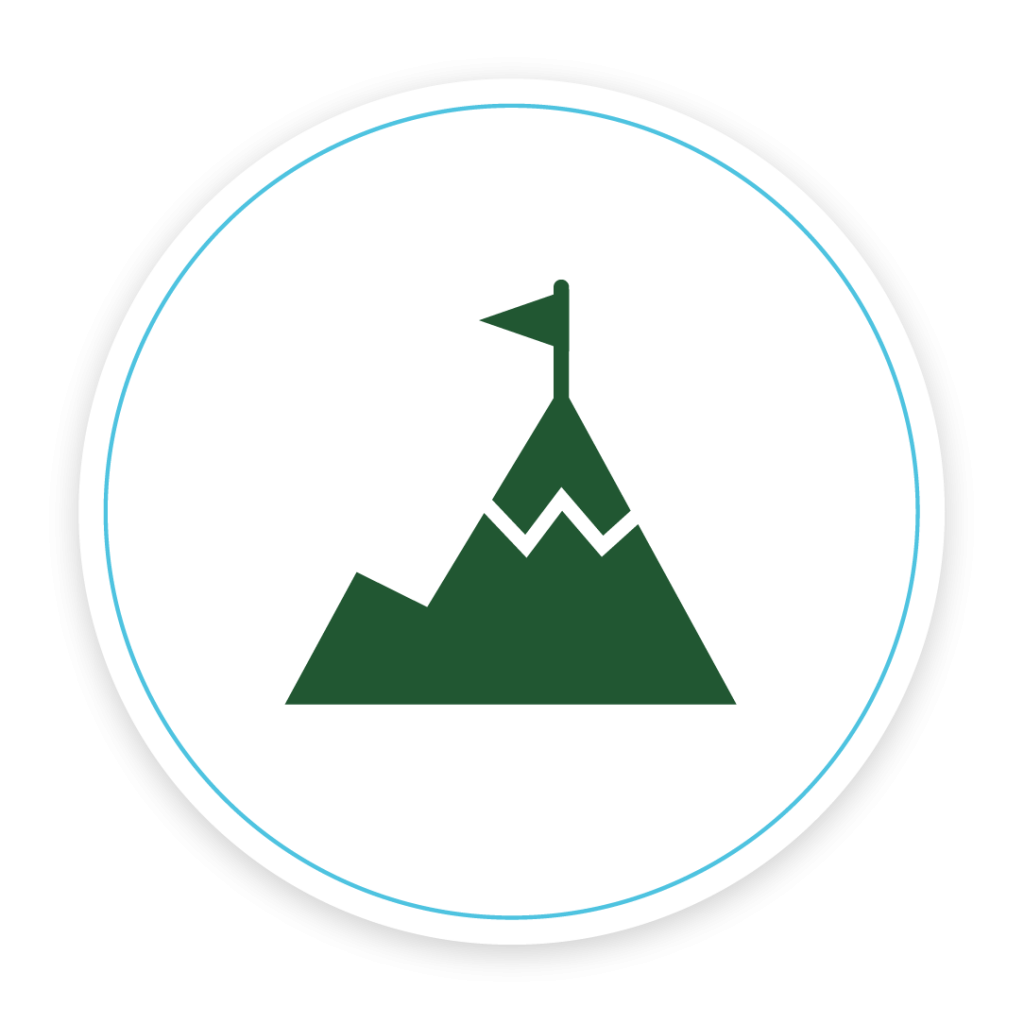 And, as a reminder, you can find all of our weekly slide presentations on our website's Resources page here. This page is the place that we recommend you go to access all of the resources — not via Google Drive folders.
To find your grade level's presentation, you can simply type the word "perseverance" into the Resource Title search bar or sort by Character Strength and select perseverance. Each of those options will provide you with 10 slide presentations and one 1-page character card. For a simple overview of the Resources page, with pictures and videos, click here.