Weekly Slides
Week 12 - Hope/Optimism
By Jeff Bryan
I have a dream that my four little children will one day live in a nation where they will not be judged by the color of their skin but by the content of their character.
-Dr. Martin Luther King, Jr.
For an in-depth overview of each weekly slide presentation, please skip below to your specific grade level.
To see the 1-page Perseverance Character Card and share it with your students' families, click here.

For the P2 Reflection Journals, used by all elementary students at the end of the week, click here.
Starting Tuesday, and lasting for two weeks, Partner Schools nationwide will begin learning about the character strength of hope & optimism, which represent a state of hopefulness and confidence about the future (both short and long term). People with this strength are future oriented. They have a positive vision of what the future holds and maintain confidence that they will get there. They keep a positive attitude despite setbacks – and often find ways to convert what seems like an obstacle into a stepping-stone to achieve their goals.
For a profound example of hope and optimism, please watch Dr. Martin Luther King, Jr.'s "I Have a Dream" speech.
So, why does hope and optimism matter?
For individuals, optimism is correlated with success in work and play, mental and physical health, and strong social relationships. Optimistic people are planners and goal setters. Due to their future oriented mindset, they are often hard working, conscientious, and able to overcome obstacles.
On a group level, optimism is crucial to group success. Optimists are strong leaders. They find meaning in hardship and can create a vision for the future. They look at potential obstacles as opportunities, rather than threats. Without hope and optimism, we would not be able to overcome hardships. We would be stuck where we are. Optimists are inspiring; their example is contagious. And, by sharing and achieving their vision – despite setbacks – they help us all achieve more.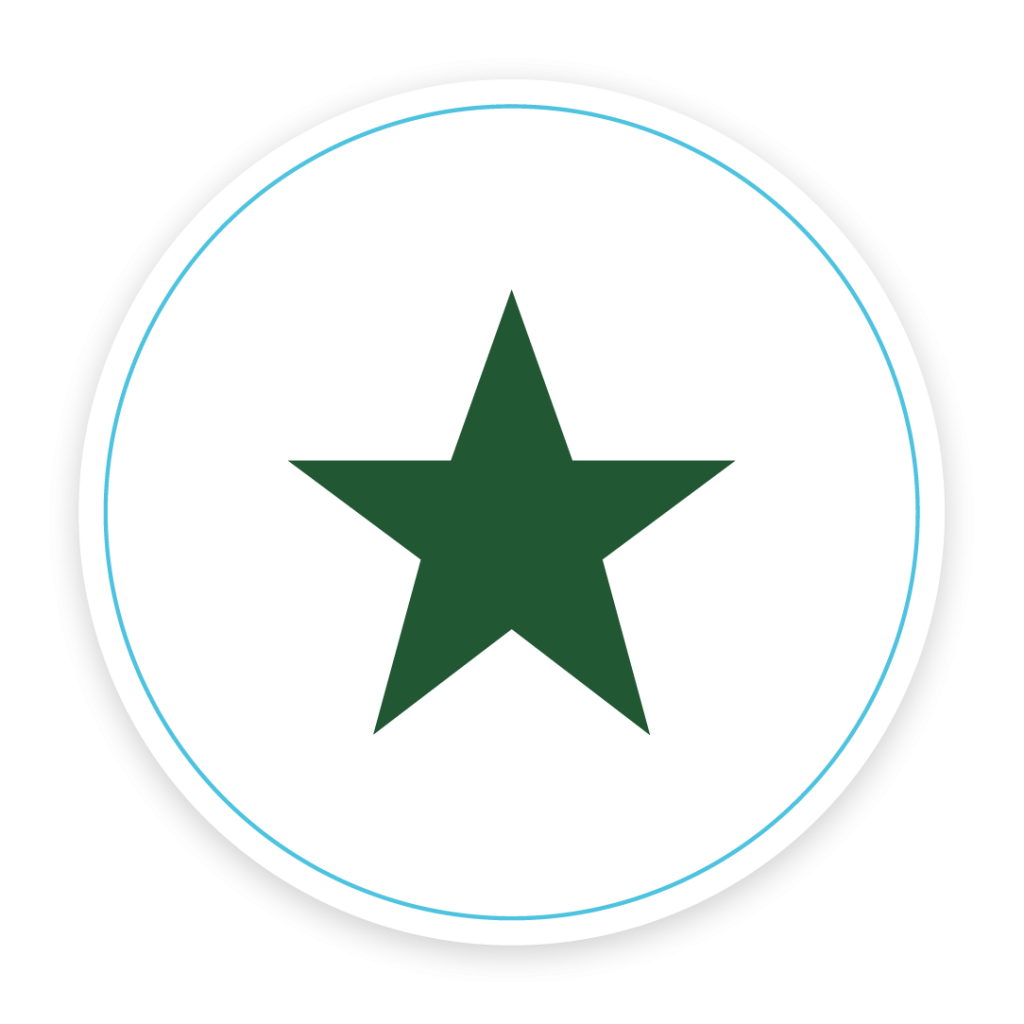 And, as a reminder, you can find all of our weekly slide presentations on our website's Resources page. Enjoy the slides — and please be sure to let us know how it's going by posting to Twitter and using the #PositivityInAction hashtag!