P2 for Families
Welcome to the P2 for Families 1-1-3. You'll find 1 quote, 1 video, and 3 questions to help you and your children discuss The Positivity Project's character strength of the week.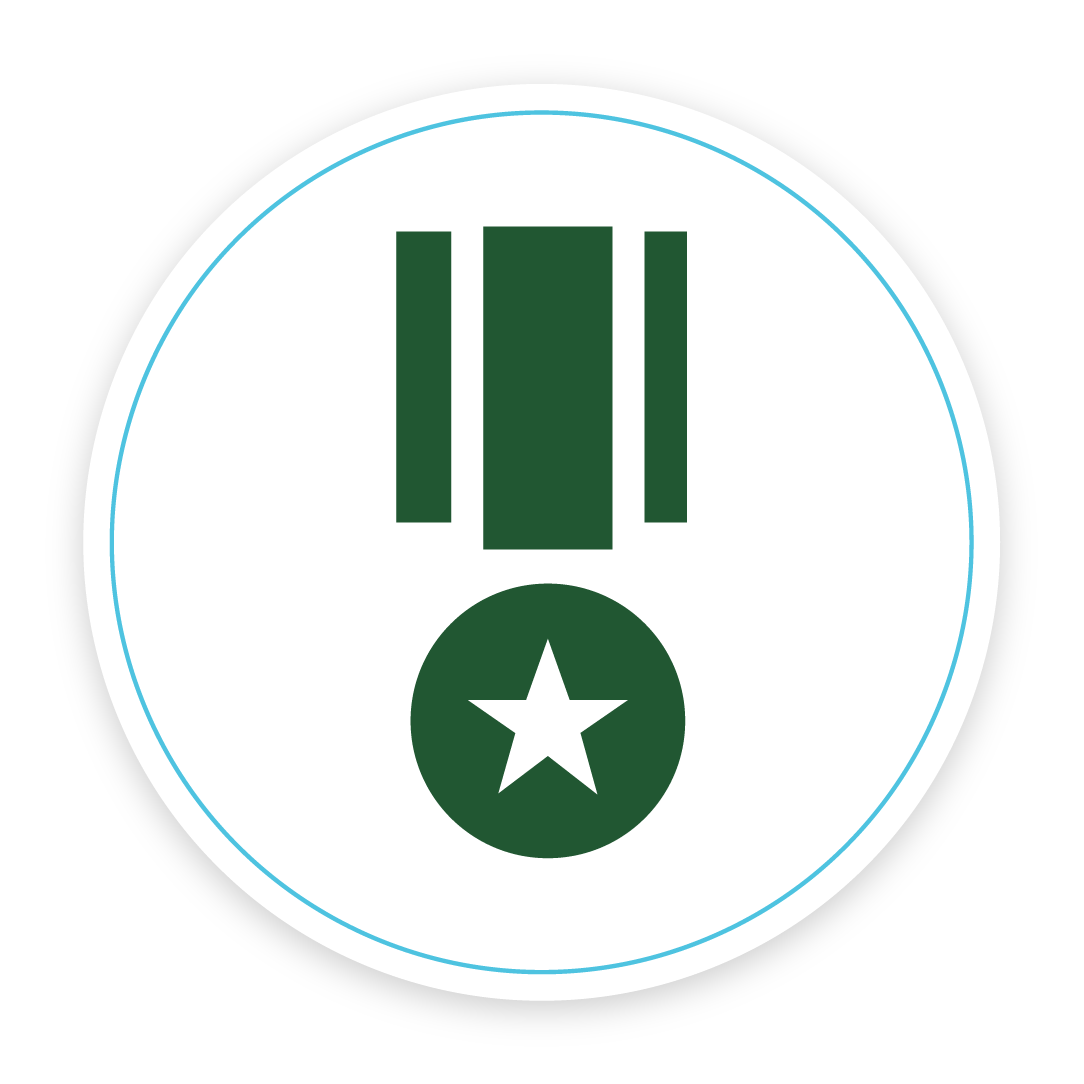 (Grades Pre-K - 2)
Bravery
You act with mental, moral, or physical strength even when you know things are difficult or scary.
View: 1-Page Character Card
"Scared is what you're feeling. Brave is what you're doing."
-Emma Donoghue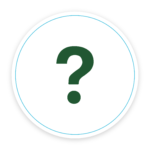 Is it okay to be afraid of something?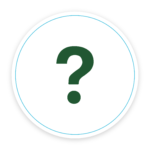 When have you shown bravery and how did it make you feel?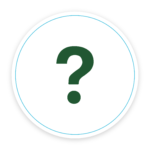 What can you do to help others feel brave?