P2 for Families
Welcome to the P2 for Families 1-1-3. You'll find 1 quote, 1 video, and 3 questions to help you and your children discuss The Positivity Project's character strength of the week.
"Showing gratitude is one of the simplest yet most powerful things humans can do for each other."
-Randy Pausch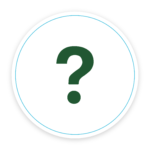 How can showing gratitude to those who have had a positive impact in your life be a way to give back to them?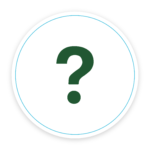 As a family, do you feel you do enough to show gratitude to each other?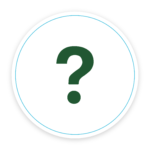 How could increased gratitude affect not only your family, but also your school community, and your larger community?