P2 for Families
Welcome to the P2 for Families 1-1-3. You'll find 1 quote, 1 video, and 3 questions to help you and your children discuss The Positivity Project's character strength of the week.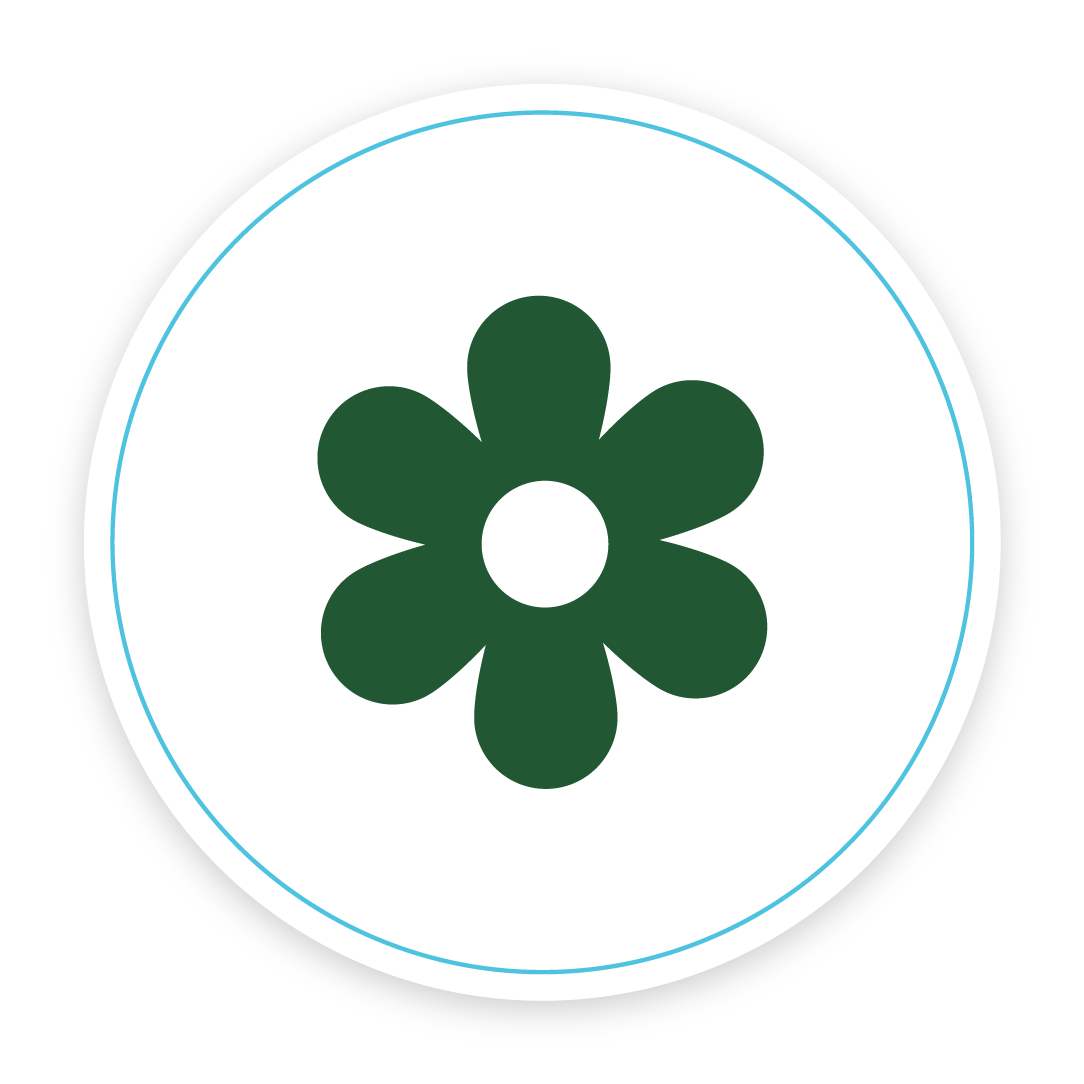 (Grades 9-12)
Appreciation of Beauty and Excellence
You notice and value the world's beauty and people's skills. You don't take things for granted.
View: 1-Page Character Card
"When you do something noble and beautiful and nobody noticed, do not be sad. For the sun every morning is a beautiful spectacle and yet most of the audience still sleeps."
-John Lennon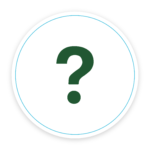 Who decides what is beautiful or excellent?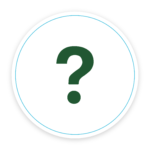 Do you think this is an important character strength? Why or why not?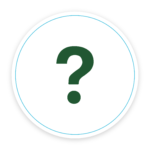 How do you imagine this character strength impacting the future of our world?