P2 for Families
Welcome to the P2 for Families 1-1-3. You'll find 1 quote, 1 video, and 3 questions to help you and your children discuss The Positivity Project's character strength of the week.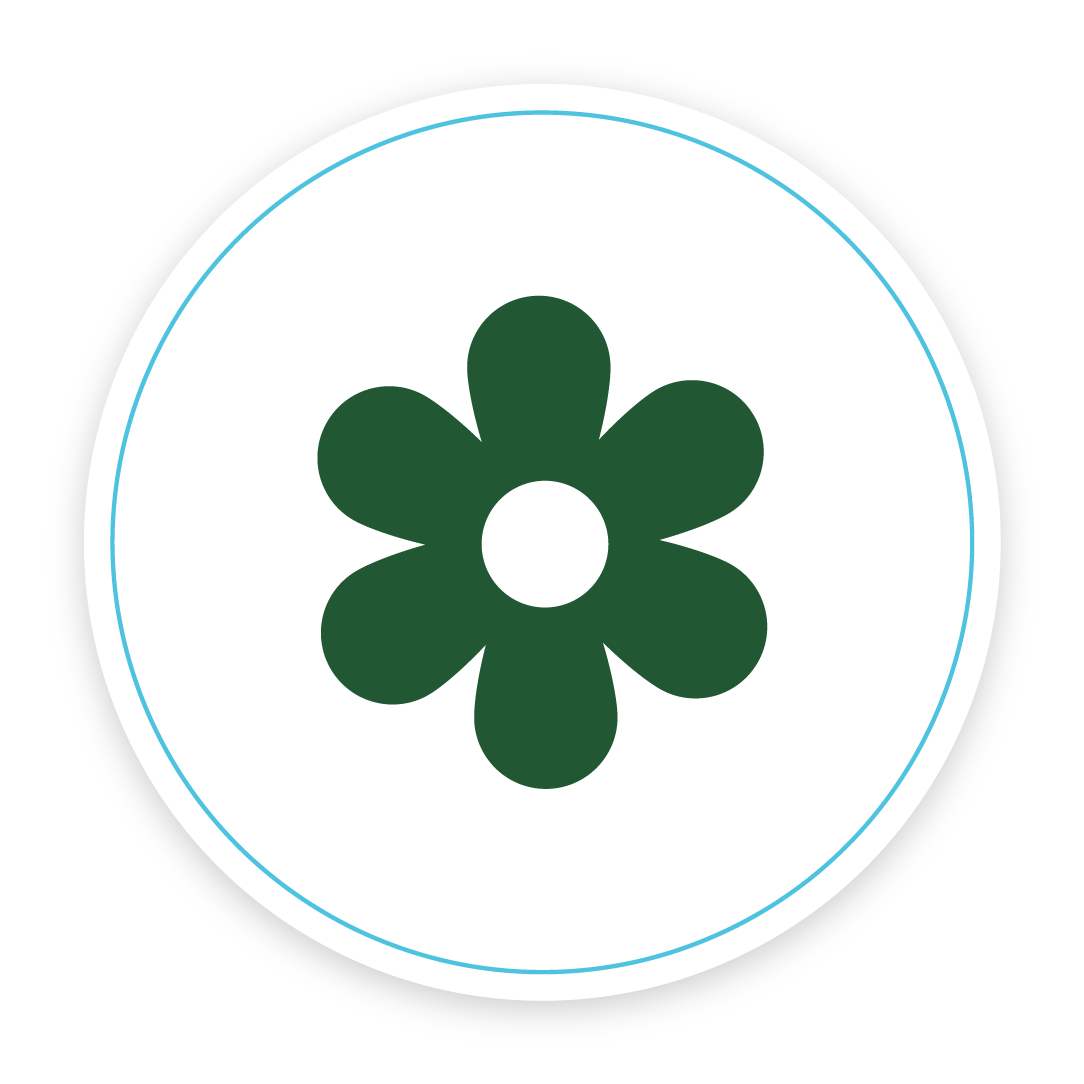 (Grades 6-8)
Appreciation of Beauty and Excellence
You notice and value the world's beauty and people's skills. You don't take things for granted.
View: 1-Page Character Card
"The best and most beautiful things in the world cannot be seen or even touched – they must be felt with the heart."
-Helen Keller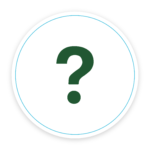 What are some things you have been taking for granted that you want to value more?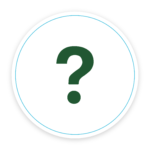 Why do you think many people don't practice this strength often?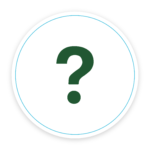 What's the difference in the beauty or excellence of something when you know more about it?