Weekly Slides
Humility/Modesty - Week 8
By Jeff Bryan
I'm surrounded by nothing but great people. I've been blessed with that, so really, I've got no choice but to be an all-around good person.
-Tim Duncan
For an in-depth overview of each weekly slide presentation, please skip below to your specific grade level.
To see the 1-page Humility/Modesty Character Card and share it with your students' families, click here.

For the P2 Reflection Journals, used by all elementary students at the end of the week, click here.
Starting Monday, Partner Schools nationwide will begin learning about humility and modesty. Humility and modesty are often characterized as synonymous with shy or meek. This is false. True humility is a sign of strength; it is a quiet confidence in who you are. It requires an honest self-reflection on your strengths and weaknesses, and self-control over ego, arrogance, and vanity.
Humble people have an accurate (not underestimated) sense of their abilities and achievements. They hold the capacity to acknowledge their mistakes and limitations and are open to advice and new ideas. They do not show off their possessions or accomplishments.
For an example of humility, please watch this short interview with NBA great Tim Duncan. Duncan is a five-time NBA champion, two-time NBA MVP, three-time NBA Finals MVP, NBA All-Star Game MVP, NBA Rookie of the Year, and 15-time NBA All-Star.
So, why does humility matter?
It allows a person to honestly reflect on their abilities and acknowledge how and where they can improve. Humility opens them up to new ideas, advice, and (consequently) abilities that pride, arrogance, or pretentiousness often block. Therefore, humility makes them desired members of a team.
American society has overemphasized individual self-esteem to the point that narcissism is up 30% since the early 1980s. Narcissism, a fragile and defensive variety of self-esteem, is correlated with feelings of entitlement and a belief that all one's failures are a result of external factors. This increased focus on self and a decreased focus on others is harmful to group cohesion and success. Humility, then, is vital to team, community, and societal achievement. Humble groups, composed of humble people, do what's necessary without making a big deal of it; always remaining focused on what's next.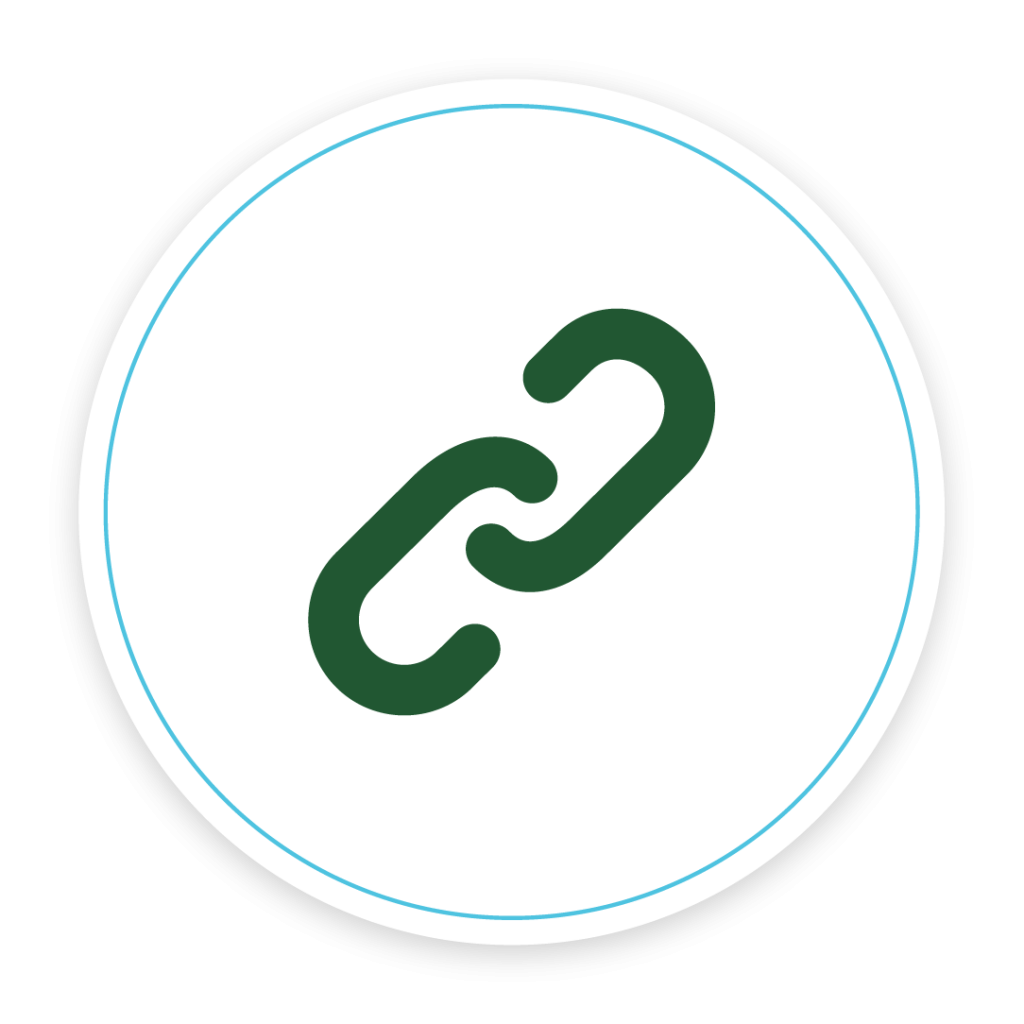 And, as a reminder, you can find all of our weekly slide presentations on our website's Resources page. Enjoy the slides — and please be sure to let us know how it's going by posting to Twitter and using the #PositivityInAction hashtag!